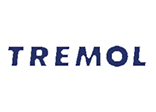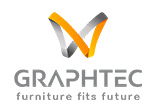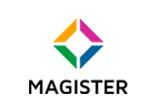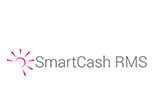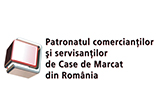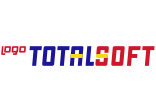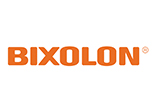 Solutions for the future of Retail at the second edition of the most anticipated event in Romania – EXPO SHOP
FUTURE
RETAIL SOLUTIONS

AT THE MOST AWAITED ROMANIAN EVENT –

EXPO SHOP
Experience, emotions, story, solutions – this is what retail is all about. A continuously changing domain finds its answers at
EXPO SHOP Romania 2019.
Save the date: 9 to 11 of October 2019, ROMEXPO, C1 Pavilion
Live the retail LIVE @Expo Shop Romania
Because EXPO SHOP is the place where tomorrow becomes today in retail.
WHAT
EXPO SHOP

IS ALL ABOUT
EXPO SHOP – Premium content
EXPO SHOP get ready to be impressed by the interactive events!
FOR THE
BEST RESULTS
ASK AN EXPERT!
Follow EXPO SHOP On Social Media
How to arrive at
Expo Shop